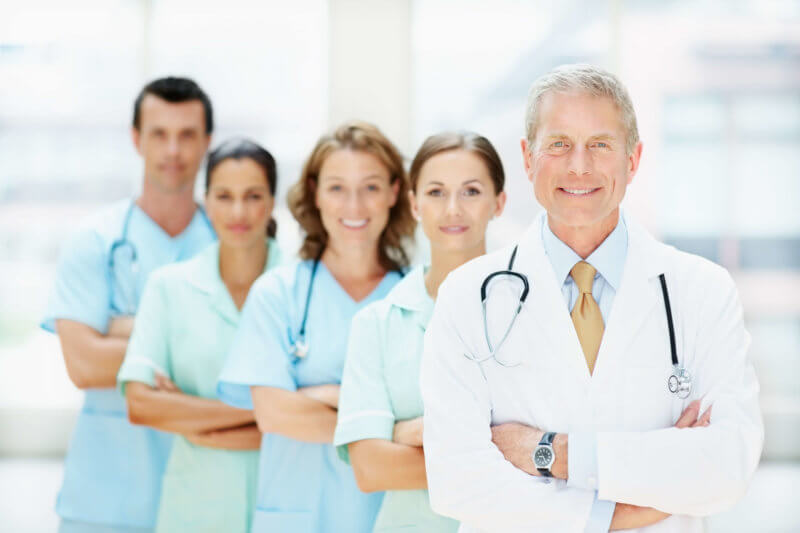 SPECIALISTS
Iyad Ksseiry
Waheed Rehman
Welcome to the Endocrinology department of the Brunswick Medical Center.
As humans, we are subjected to our hormones and any way they wish to behave. Luckily for us, the discipline of Endocrinology is dedicated to the diagnosis and treatment of hormone-related diseases. Endocrinology covers such human functions as the coordination of metabolism, respiration, reproduction, sensory perception, and movement. Endocrinology also focuses on the endocrine glands and tissues that secrete hormones.
The human endocrine system consists of a number of glands. These glands produce and secrete hormones which control the body's metabolism, growth, sexual development and function.
The Brunswick Medical Center's endocrinologists diagnose and treat hormone problems by attempting to restore hormone balance within the body's system. The following diseases or disorders are commonly treated:
| | |
| --- | --- |
| – Cholesterol problems | – Metabolic disorders |
| – Diabetes | – Osteoporosis |
| – Excessive or insufficient production of hormones | – Short stature |
| – High blood pressure (hypertension) | – Some cancers |
| – Infertility | – Thyroid diseases |
| – Menopause | |
CONTACT
Brunswick Medical Center
955 boul. St. Jean, Pointe-Claire, QC H9R 5K3
Tower 1, Suite 401
T : 514-459-3199
F : 514-426-3323
HOURS
| | |
| --- | --- |
| Monday | 8:00AM to 4:00PM |
| Tuesday | 8:00AM to 4:00PM |
| Wednesday | 8:00AM to 4:00PM |
| Thursday | 8:00AM to 4:00PM |
| Friday | 8:00AM to 4:00PM |
| Saturday | Closed |
| Sunday | Closed |