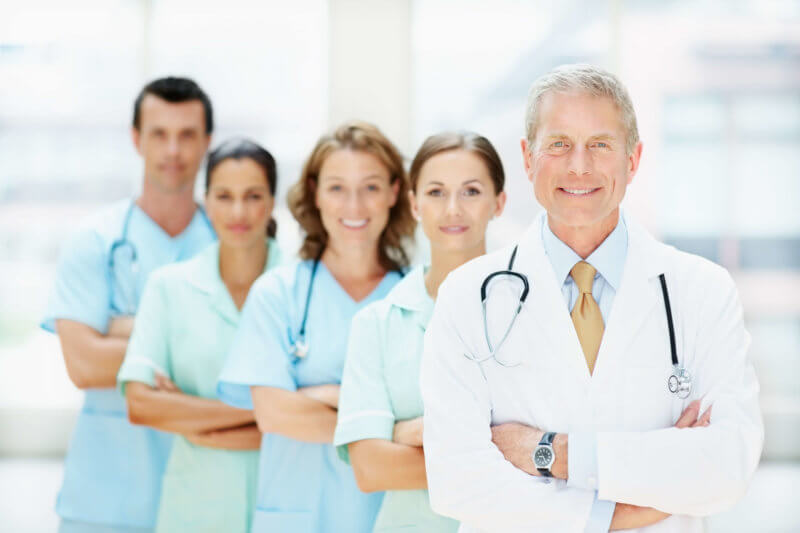 SPECIALISTS
Tanya Castelino
Joseph Chebib
Sharon Dalrymple
Luis De la Maza
Janet Kwan
Pascal Lamarre
Yannic McNicoll
Debbie Woo
Tamara Znajda
Welcome to the General Surgery department of the Brunswick Medical Center.
General surgery is a specialty that focuses on the contents of the abdomen including the esophagus, stomach, small intestine, colon, liver, pancreas, gall bladder and bile ducts, and often the thyroid gland (according to local reference models). It also covers diseases of the skin, breast, soft tissue, trauma, peripheral vascular surgery and hernias.
For more information, please contact the department directly.
CONTACT
Brunswick Medical Center
955 boul. St. Jean, Pointe-Claire, QC H9R 5K3
Tower 1, Suite 203
| | |
| --- | --- |
| Dr. Dalrymple, Sharon | 514-426-8181 |
| Dr. Znajda, Tamara Lynn | 514-426-8181 |
| Dr. McNicoll, Yannic | 514-459-0248 |
| Dr. Kwan, Janet | 514-697-9770 |
| Dr. Lamarre, Pascal | 514-459-0248 |
| Dr. Woo, Debbie | 514-459-0248 |
| Dr. De la Maza, Luis | 514-426-8181 |
| Dr. Castelino,Tanya | 514-697-9770 |
| Dr. Chebib, Joseph | 514-459-0248 |
| | |