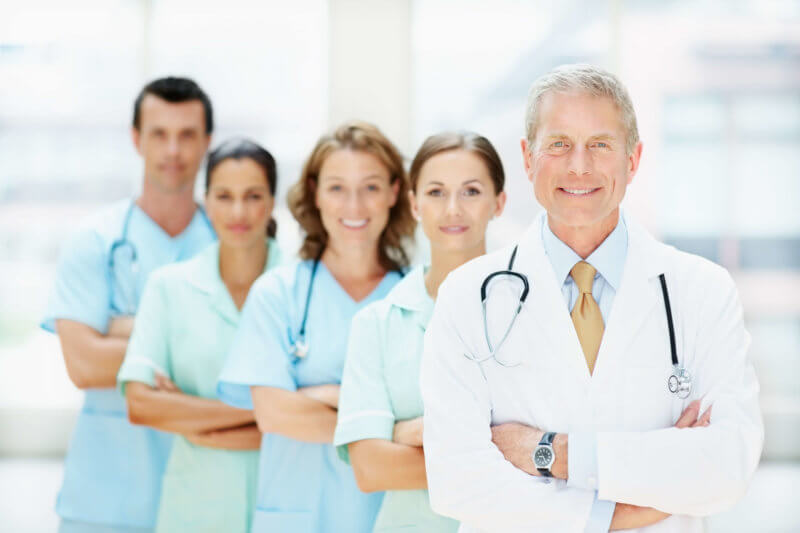 Welcome to the Walk-In clinic of the Brunswick Medical Center. Our Walk-In clinic health professionals are there for you and your entire family, seven days a week, 365 days a year.
The Walk-in Clinic team will help you with health issues requiring prompt medical attention. Our physicians provide urgent care for non-life threatening conditions. Please note, physicians cannot perform routine check-ups at the Walk-in-Clinic.
At any given time, the Walk-in-Clinic is staffed by nurses and at least one to three physicians from our Family Medicine Department. A liaison nurse is on hand at all times should a patient require urgent or specialized care. The liaison nurse can arrange for a patient to be seen promptly by a specialist or a local hospital.
No appointment is required or will be taken for the Walk-in Clinic.
Alternatively some slots are available to book online through Tap Medical, note these booking times are approximate as emergencies do happen.
VACCINATIONS
For your convenience, the flu vaccine is administered during flu season at CDL Laboratories, located on the main floor (Suite #104).
Other vaccines are administered year round in both CDL Laboratories and our walk-in clinic
Patients are asked to bring a list of all their medications, including information on dosage.
The Brunswick Medical Centre's Walk-in-Clinic is an accredited Network Clinic or Clinique Réseau. Network clinics were established to improve access to medical services on the island of Montreal and reduce the use of emergency rooms and hospitals.
WARNING
While it is understandable to want to avoid hospital emergency rooms, some conditions make a visit to the ER mandatory. If you are experiencing life-threatening symptoms, you should not come to our walk-in-clinic but go directly to a hospital ER to be seen immediately. If you are experiencing any of the symptoms listed below, go to an ER immediately;
Chest pain
Hemorrhaging
Numbness, weakness or lack of mobility
Physical injury such as a head injury or injuries sustained in a car accident
Severe allergic reaction
Seizure
Shortness of breath
Patients have arrived in our Walk-in Clinic experiencing life-threatening symptoms and valuable time was lost calling an ambulance to take them to an ER.  If you are in doubt about the severity of your symptoms, we recommend that you go directly to an ER.
We do not give appointments over the phone. You must come to the clinic to receive an appointment at all times or book online.
 At no time can a person register for someone else that is not present if an appointment is taken in person.
USE TAP MEDICAL:
Please note:
The times given on Tap Medical are not an "appointment". Your spot is secured, and the time given is only an approximation of when you will be seen.
You can only book your next day spot starting between 3:30pm or 4:00pm the day before.
CONTACT
Brunswick Medical Center
955 boul. St. Jean, Pointe-Claire, QC H9R 5K3
Tower 1, Suite 101
T : 514-426-6677
F : 514-426-3323
HOURS
| | |
| --- | --- |
| Monday | 8:00AM to 8:00PM |
| Tuesday | 8:00AM to 8:00PM |
| Wednesday | 8:00AM to 8:00PM |
| Thursday | 8:00AM to 8:00PM |
| Friday | 8:00AM to 8:00PM |
| Saturday | 8:00AM to 8:00PM |
| Sunday | 8:00AM to 8:00PM |