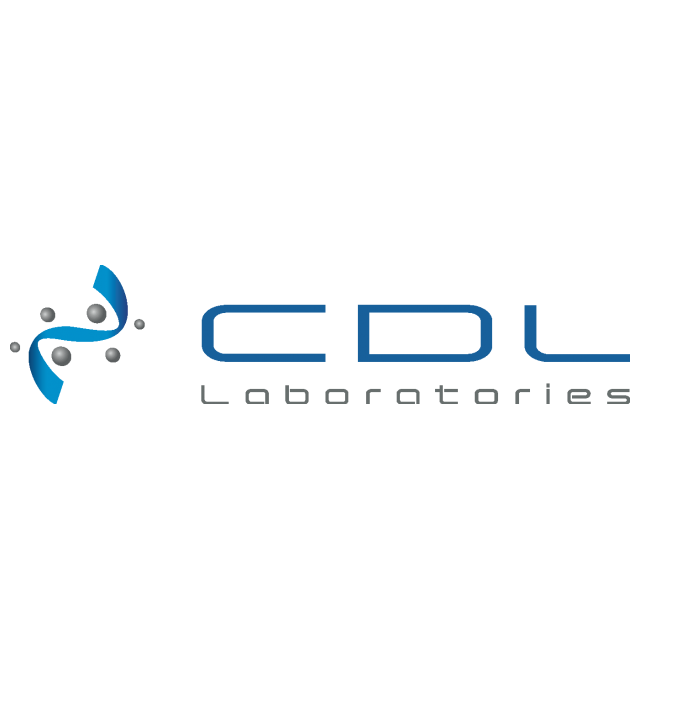 CDL LABORATORY
Recognized for our innovation, commitment to quality and customer service excellence, CDL Laboratories provides efficient specimen collection and transportation and delivers timely, accurate results to help doctors make better healthcare decisions.
CDL operates a very modern laboratory, using the most technologically advanced equipment and computer systems available. We offer over 1,500 laboratory tests that benefit patients and our 1,000 clients including medical clinics, physicians' offices and pharmacological companies throughout the province of Quebec.
Licenses & Accreditations
CDL is the first in the private medical laboratory industry in Quebec to possess four separate medical laboratory permits (biochemistry, haematology, serology and microbiology. This allows us to perform in-house over 98% of requested tests.
CDL is also the only private medical diagnostic laboratory in Quebec to obtain C.A.P accreditation. This permit is issued by the College of American Pathologists, an institution whose quality standards are extremely high.
To find out more please visit
http://www.cdllaboratories.com
HOURS OF OPERATION
Monday to Friday: 7:00am – 4:00pm
Saturday: 7:30am – 12:30pm
Sunday:  CLOSED
CONTACT

Brunswick Medical Center
955 boul. St. Jean, Pointe-Claire, QC H9R 5K3
Suite 104
T: 514-459-8891
F: 514-459-3047
Brunswick Medical Center @ Glen
5100 de Maisonneuve West, Montreal, QC H4A 3T2
Suite 602
T: 514-228-8890
F: 514-369-4945
"Brunswick Medical Center really helped me during a rough time. I will be forever grateful for their compassion and dedication. Thank you Brunswick!"

Jeanette,

"The staff and doctors at the Brunswick make the patient experience a great one! They are always smiling and it shows that they really love what they do. It's nice to go to a happy environment, even if it isn't always for a happy reason."

William,

"Brunswick Medical Center is the best thing to happen to medicine."

James,

"All of my doctors are at the Brunswick Medical Center. It really is a one-stop shop!"

Mary,