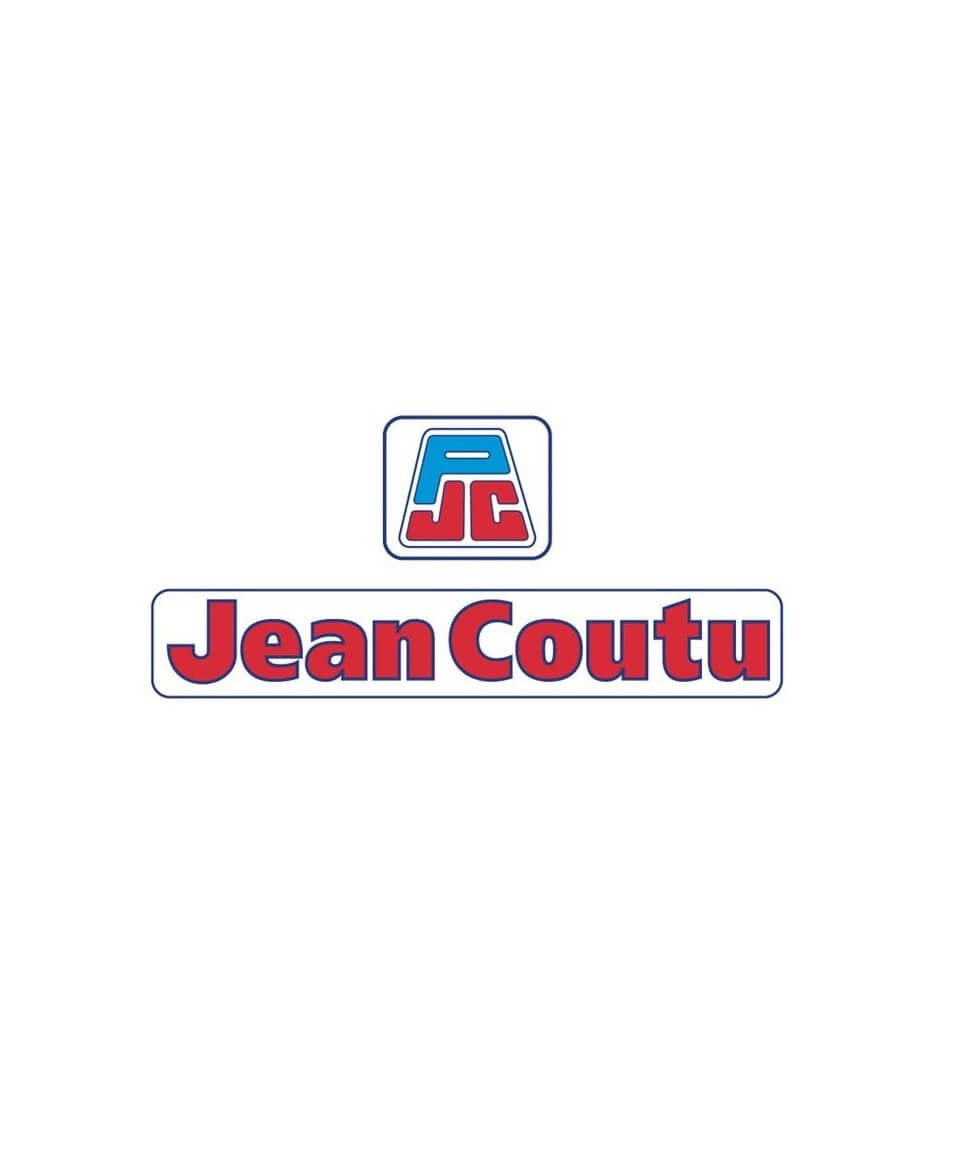 JEAN COUTU PHARMACY
Welcome to Jean Coutu Pharmacy located for your convenience on the first floor of the Brunswick Medical Center.
For online renewals and all online services, please consult our website at
Your well-being is our priority!
Your pharmacist cares about your well-being. He/she is the best go-to person to consult when it comes to medication. He/she can provide you with an updated prescription list, put your medication in a pill dispenser and even improve the taste of certain liquid medications.
Taking care of your health is their job. He/she can help you monitor your blood pressure or provide you with information on diabetes.
Taking care of your health also means making sure you take your medication properly and, depending on your needs, putting large format labels on your bottles, delivering your medication to your home or transferring your prescription record.
Your pharmacist can also recuperate your expired medication or used syringes and provide you with recyclable vials.
My Medication List
Your PJC Medication List is a complete and up-to-date list of your medications and allergies which your doctor and emergency services may consult in case of need.
Your pharmacist can provide you with an up-to-date list of your medications which you can keep in the practical plastic folder you will be offered.
Monitor your blood pressure thanks to the Caution Hypertension program
If you suffer from high blood pressure or are presenting risk factors, take advantage of the Caution Hypertension program to monitor your blood pressure in collaboration with your pharmacist and your doctor.
Thanks to the automated devices available for use in our stores, you can take your blood pressure and record your results. These results will be kept on the Caution Hypertension website and in your PJC Medical File.
Large Type Label
Make taking medication easier by seeing more clearly thanks to our large type labels! The letters are twice as big as those on ordinary labels, making them easier to read. Ask your pharmacist for some!
Expired medication
Get rid of your expired medication in a safe and environmentally friendly way by returning them to your pharmacy. Disposing of drugs down the toilet or in the trash is not only harmful for the environment, but may also pose a health risk.
Used syringes
Avoid unfortunate accidents that could be caused by your used syringes and needles. Pick up a free secure container that is specially designed for this type of waste from the prescription counter at your pharmacy. All you need to do is return it to us when you have finished with it and we will safely dispose of its contents.
Recyclable vials
Contribute to protecting the environment by choosing our recyclable vials made from 100% recyclable material. It's not just your health that is important, but also the health of our planet.
Generic drugs
Your pharmacist will not only ensure that you receive the right medication, but also that you get it at the right price. This is why, where possible, he/she will offer the choice of replacing your brand name drugs with generic ones. Generic drugs are just as reliable and effective as brand name drugs—the only difference is that they're more affordable.
File transfer
Did you just move house? You can have your file transferred at your nearest Jean-Coutu-affiliated pharmacy. Ask your new pharmacist to do it for you; he/she will take care of everything.
CONTACT

Brunswick Medical Center
955 boul. St. Jean, Pointe-Claire, QC H9R 5K3
Suite 105
T : 514-694-7635
F : 514-694-7407
"Brunswick Medical Center really helped me during a rough time. I will be forever grateful for their compassion and dedication. Thank you Brunswick!"

Jeanette,

"The staff and doctors at the Brunswick make the patient experience a great one! They are always smiling and it shows that they really love what they do. It's nice to go to a happy environment, even if it isn't always for a happy reason."

William,

"Brunswick Medical Center is the best thing to happen to medicine."

James,

"All of my doctors are at the Brunswick Medical Center. It really is a one-stop shop!"

Mary,